Variety is our forte!
Beyond what we do on the educational front, we are also able to help independent authors meet their needs and desires to reach a greater audience, through digital versions of their books.
If there are video files which add value to a book (Great Traits), or both audio and video, which adds to the immersive nature of a story (Horace Heidt), we can help. Sometimes, all that is needed is an alternative to a PDF file, which adds easier navigation and protection of content (no copying or pasting), plus DRM so that authors can earn something for the countless hours of work they have invested (Tetbury). Again, we are here to help.
Because of the heavy formatting of these books, an ePub is not a reasonable alternative. We try to fill the gaps that presently exist in the delivery of digital materials.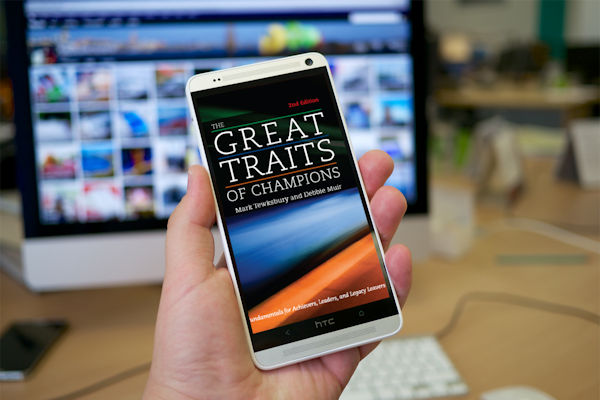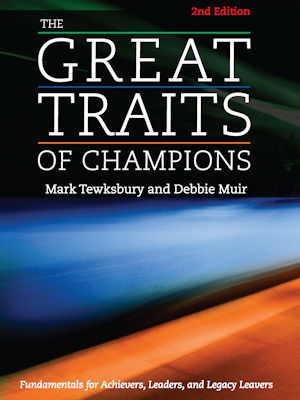 Great Traits of Champions
Great Traits is a professional development company founded by Debbie and Mark. Based on real-life experience helping people perform at their best, Great Traits' programs are built upon the fundamentals of achievement, leadership, and legacy. Custom-designed to meet an organization's specific objectives, each Great Traits' program offers the unique combination of inspiring stories, team building activities, insightful exercises, and practical tools to take back and apply at work.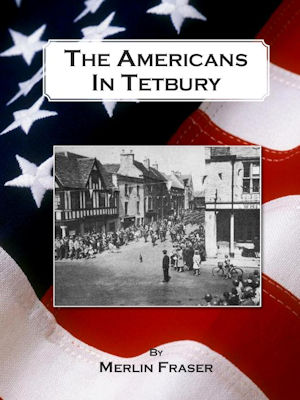 The Americans in Tetbury
Tetbury is a one of those wonderfully old-fashioned market towns you will find all over the Cotswolds, beloved by tourists because the very fabric of the town oozes quintessential England of old. Yet I suspect very few of the tourists who visit have any notion of the town's remarkable history. Even the most casual of glances is enough to tell the tale that Tetbury is a place of great age, and that in its time the town has seen both tremendous prosperity and sad decline.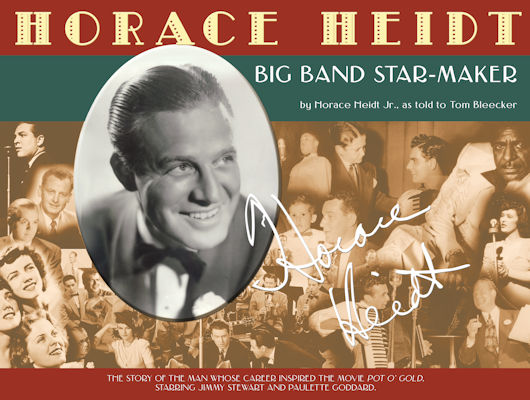 Horace Heidt Biography
Few remember that Horace Heidt dominated the airwaves in the '30s and '40s. From the early 1930s through the end of the war, Heidt created and developed around a half dozen hit network radio shows, the most popular of which was his highly successful Pot o' Gold, radio's first cash giveaway program that kept millions glued to their radio sets and away from movie theatres every Tuesday evening.
Three times during his life, the winds of adversity blew so strongly against my father that he was almost overwhelmed—at the age of 20, when he fractured his back; in his thirties, when his musical career came to an impasse with a humiliating failure at New York's Palace Theatre; and in his fifties, when he developed a heart condition—yet each time a combination of faith and philosophy helped him rise higher.

About Us
We are teachers and educators based in Japan, the UK, Canada and the US. Our focus is on providing high quality content digitally. We preserve the strength of books (the layout, graphics and so on) while also adding in the elements that teachers want, and students need. Simultaneously, our solution enables the books to be used as full e-learning content and integrated to the wider LMS environment.